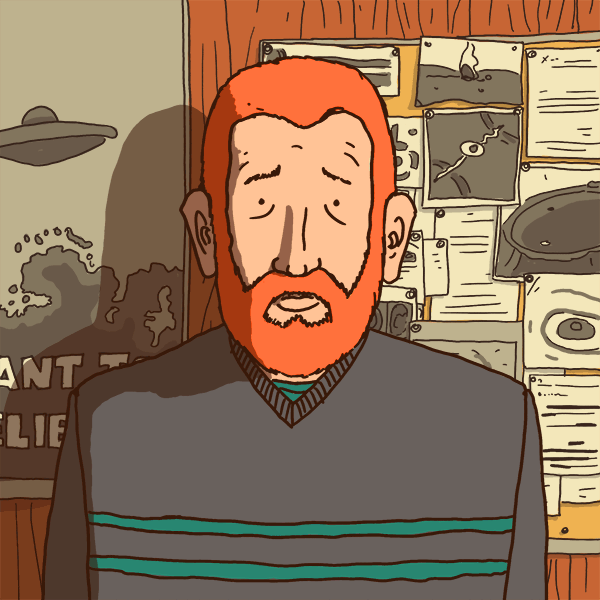 Laurent Hrybyk is an illustrator, designer and animator. His work has been published across the globe and exhibited throughout the United States. In 2015, he earned his MFA in Illustration Practice at the Maryland Institute College of Art. He now lives in the Baltimore area working as a full time graphic designer and illustrator. His clients include:
Johns Hopkins Health Review
Johns Hopkins Nursing Magazine
Additionally he teaches Digital Art at his high school alma mater Baltimore School for the Arts.
To contact Laurent please email him at laurentdhrybyk@gmail.com